AchiKochi
Beautiful, sustainable and functional objects, made by japanese craftsmen to embellish your daily life.
---
Our recommendation of this month
---
---
Presentation of our craftsmen

---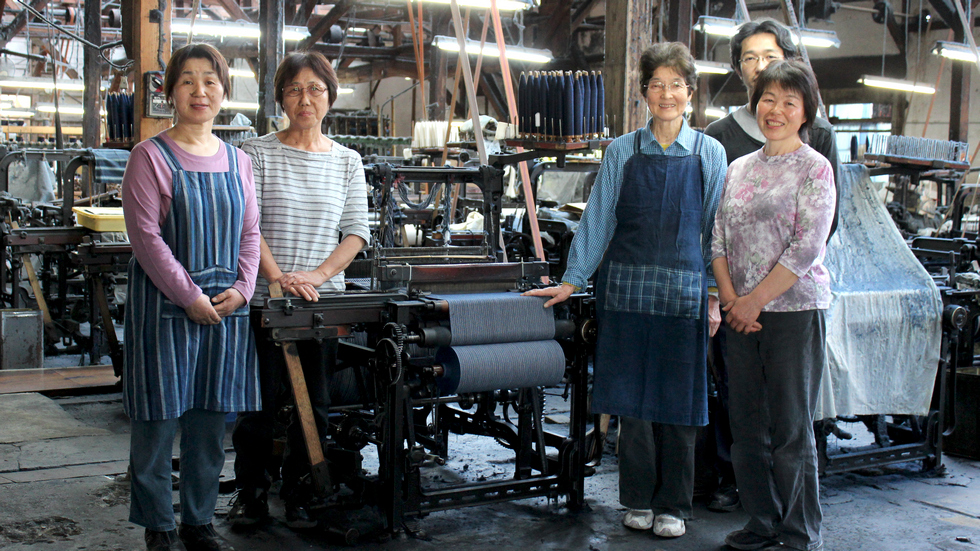 Maison Matsusakamomen (Coton Matsusaka)
C'est dans la deuxième moitié du cinquième siècle que les techniques de tissage appelées "AYAHATORI" et "KUREHATORI" ont été développées dans la ville de Matsusaka ; aujourd'hui, ces techniques sont considérées comme un trésor national. Matsusaka est devenu un centre très important au Japon pour la production de tissu en raison de l'introduction de ces nouvelles technologies.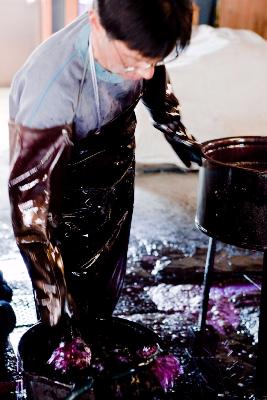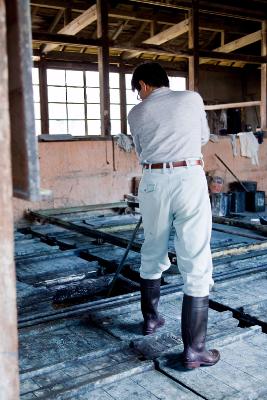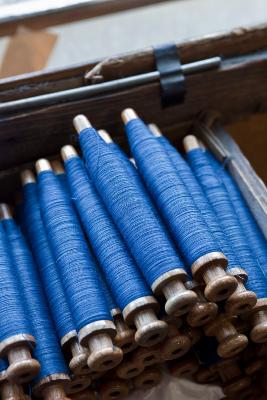 ---
Place mat
This is an accessory that will bring a natural and elegant touch to your table. The simple traditional Japanese striped pattern blends perfectly with the oriental or occidental style, making this set easy to use. Available in five different designs, this place mat can also be placed on furniture to decorate and carry decorative objects.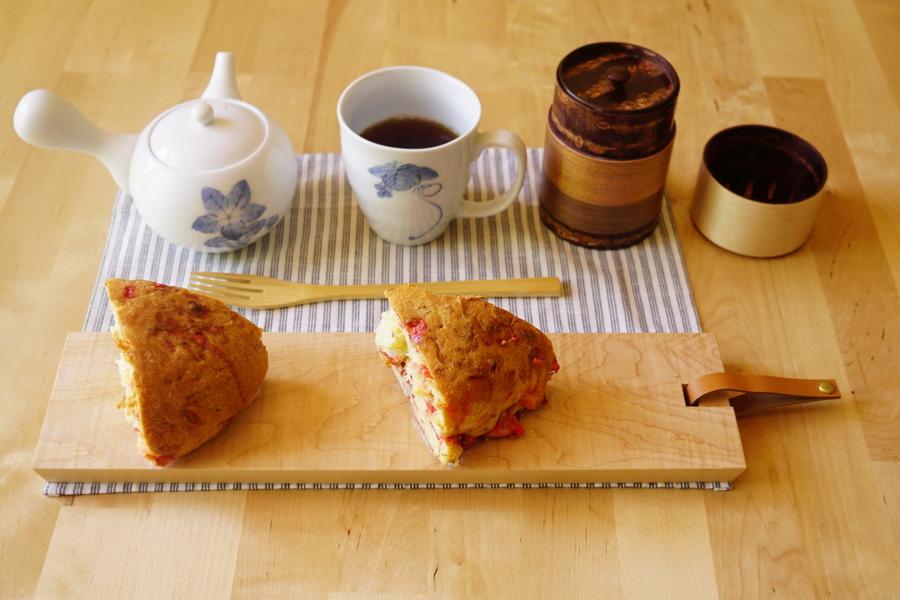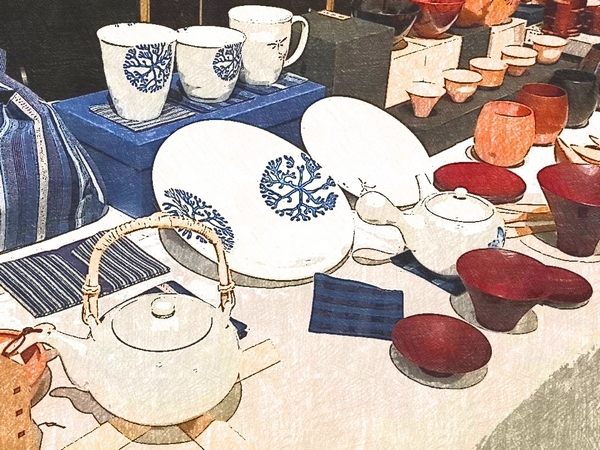 AchiKochi, Here and there


AchiKochi (pronounced "atchi kotchi" and meaning "here and there"), is a "select shop" that imports products made by its Japanese craftsmen spread throughout Japan. These beautiful products are all handmade, of exceptional quality, functional, and made in the respect of traditions often more than a hundred years.
---